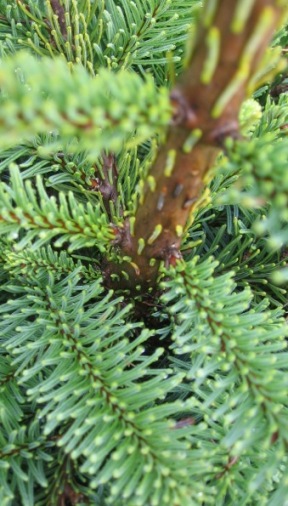 Turning Point is concerned about the environment and committed to reducing its impact on the environment caused by our purchases, processes and wastes.
All of our office materials are responsibly sourced, including all recycled paper goods and products.
We have reduced our use of high energy halogen lighting.
We use only energy-efficient computers, office machines and appliances.
Forms and other paperwork are web based in order to conserve both paper products and the gas energy required for mail delivery.
Our scheduling system is computer based.
Where ever possible we re-use boxes and packing materials when shipping Chinese herbs and other therapeutic materials between suppliers and customers.
Like many other ecologically minded New Yorkers, the Turning Point staff also uses public transportation to get to the offices.
We encourage you to consider taking environmentally proactive steps such as these in your daily life.